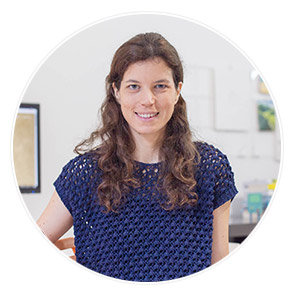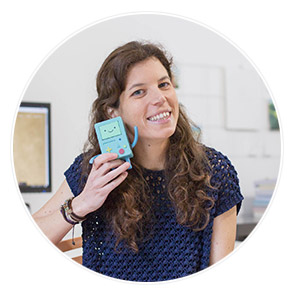 Hi!

I am Margaret. I design user centered products.

I believe it's more important to rely on what users actually do, rather than what they say they do.

That's why I work with a user-centered approach that lets me find out which designs work best by studying real users in their context.
UX, research &
testing
Research, analyze, design, test and iterate.
In UX, learning and a good sense of empathy are essential for designing great products.
UI design
I design aesthetic, intuitive and functional user interfaces. I create visual appealing documents that help communicate ideas.
Video-games &
Virtual Reality (VR)
I've worked for more than 7 years in an indie games company. Currently I design the UX of serious games and VR products.

I'm UX Designer at Lucine
I lead all stages of UX design in our serious games and virtual reality products.
I work closely with the game designer, scientists, artists and developers.
What if, like me...?
Your ambition is make a living from your passion

You want to work in a positive way for yourself, your loved ones and society.

You have several different skills

Self-taught, multidisciplinary and ready to take on new challenges.
I'd love to talk to you
It would be great to chat with you. Do not hesitate to contact me to tell me about your project, for advice or simply to ask me a question.